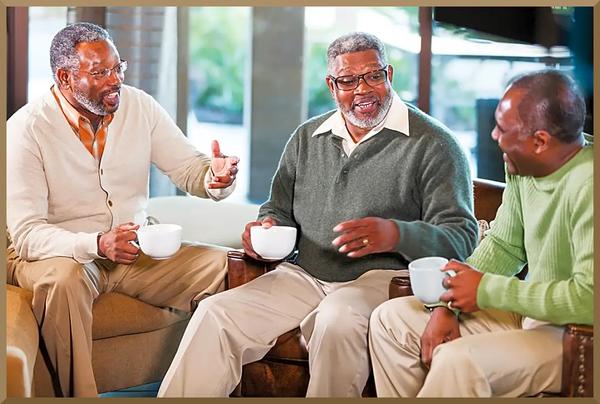 We are ALL about community!
We believe that good business are the water cooler of the community. Park Manor 75 provides space and activities for the community to come together while getting to know each other better as neighbors. Here are some of the free activities that we offer to our neighbors:
Morning Brew
Tuesday community coffee. A space for our elder community members to enjoy fresh coffee and conversation with peers.
Monthly opportunity for community fellowship and introduction to local artists while sampling the creations of some of the Park Manor 75's monthly venters.
Salons
Historically, salons were a community space to engage in meaningful conversation while fellowshipping. Our biweekly salons offer guided conversations about pertinent topics in our community.
Access and exposure to the wine world is typically limited for our young people. Our sommelier classes create an opportunity for young community members to be exposed to a prestigious field.
Charcuterie Classes
A fun activity space to be expressive while learning a new craft and interacting with neighbors. Meat and cheese origami.