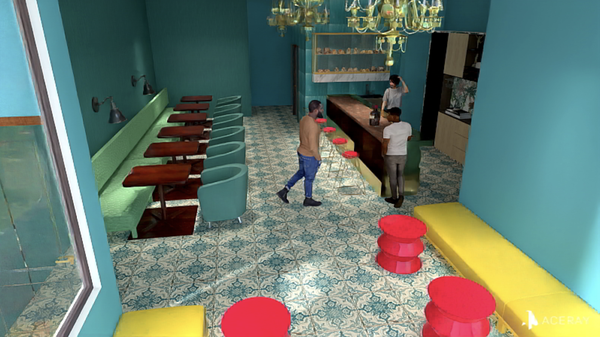 The Park Manor 75 boasts two complimentary spaces.
The Park - Situated in the front street-facing portion of 600 E. 75th will be the primary space for the Wine and Charcuterie Bar. Appointed with living foliage, a light and airy aesthetic, this welcoming portrait of familiar comfortability will signal to the community that our neighborhood has diverse offerings for patronage and fellowship.
The Manor - Situated in the reimagined garage space, appointed with heavy antique furnishings, industrial finishes, and rich tapestry, this "secret" space is an ode to the speakeasy history of Chicago. This space begs for deep and engaging conversations and will be a draw for patrons from all around.